Fall 2017
Ten years of providing executive-style coaching to those most in need, helping clients grow into jobs they want and that provide a living wage.
Ten years, Fifteen Partners, Two Thousand Clients, and Growing
We are immensely proud that:
In 2016 we served 442 individuals providing our signature one-on-one service and giving referrals for computers, clothing, furniture, and food, while teaching workforce skills.
We have helped clients find affordable job skills training classes—often through scholarships—and worked with them as they met their goals.
Over 65% of those helped intensively found employment and 70% obtained training or attended one of our workforce development workshops.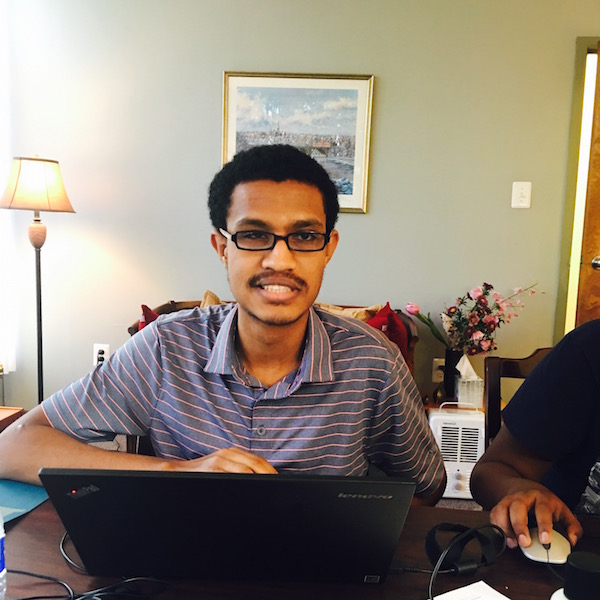 "Being an intern here at CareerCatchers allowed me to improve how the client services database is used. I also gained confidence in understanding and completing a task. Lack of confidence is one of the things I struggled with in school."
– Gutama Abadig, Blair High School
Gutama is continuing to volunteer at CareerCatchers during his senior year.
Summer Intern Program Grows From One to Four
This past summer CareerCatchers welcomed four new student interns, who took on the project of managing and improving our client services database.  The interns, fresh from AP classes and proficient in IT and web development, gained work experience and shared their expertise with staff and clients. All of the interns are high school upperclassmen sponsored by Liberty's Promise, an organization that supports recent immigrants.
This is the third summer that CareerCatchers has worked with Liberty's Promise to provide internships.  Three years ago, CC sponsored one intern.  The program was so valuable to both interns and the community that this year we have four. Bright, adaptable, and quick, the interns are helping with our website, data accuracy, and outcomes reporting. We consider it a win-win.
Learning Community Launched September 29 to Full House
CC initiated a Learning Community in Montgomery County to share our experience working with nearly 2,000 clients over 10 years. The purpose is to teach others how to connect people and organizations, and how to overcome what has blocked client success. We are reaching out to the staff of county organizations who share goal our of helping clients out of poverty through training and employment. Initial participants are from Identity, a non-profit organization serving disconnected youth. The first session was so successful that more have asked to join. The Learning Community will meet bi-weekly for 10 months a year.
Volunteers Bring Unique Skills 
Our volunteer program has grown from one or two volunteers when we started to 15 this year.  Volunteers have provided invaluable support as well as expertise in specific skills.  This past year, a volunteer taught bookkeeping and QuickBooks—and clients were eager to attend the sessions.
Karen Shaines has taken on the role of volunteer coordinator.  Recently retired from the IMF, she will be in charge of matching the skills and interests of volunteers with the needs of CC clients.  We are thrilled to have her on board.  Come meet her at the November Fundraising event.
CareerCatchers Invited to Community Engagement Roundtable
The President of Montgomery College has asked CC to become part of an ongoing Roundtable of community leaders interested in addressing issues related to education, workforce development, access, community engagement, and student success. The invitation to CC acknowledges our role among community leaders with deep knowledge of the most pressing issues affecting underserved community members. CareerCatchers attended the meeting in early October.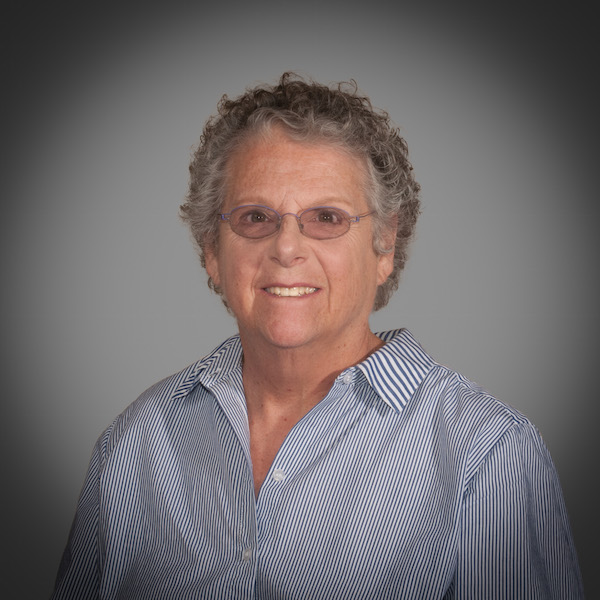 CareerCatchers Co-Founder
Ronnie Haber
"I joined the CareerCatchers Board because I wanted to watch the organization continue to grow after I retired from day-to day operations. I had worked with Mana for six years, turning an idea into a successful non-profit. It was such an amazing experience that I knew I couldn't just walk away. It's been thrilling to see the organization grow in so many ways and to become such a strong partner in Montgomery County."
Celebrating CareerCatchers' 10th Anniversary!
On November 9 at 7:00pm, we will host the many friends of CareerCatchers, our patrons, volunteers, and clients at a special fundraising event. Donations will help us expand our program and teach our model across the community.
For more information or to RSVP please email chris@careercatchers.org.