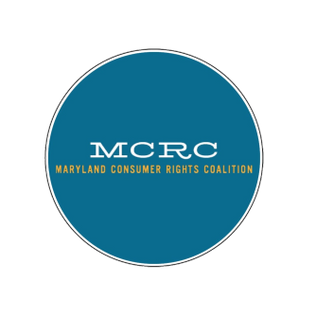 The Center on Budget and Policy Priorities (CBPP) released a new analysis estimating that there are 12 million people across the country who are eligible for Economic Impact Payments (EIP) who may miss out on payments unless they take action by October 15.
Here's a reminder on how to use the Non-Filers tool and information in this 

toolkit

 that may be helpful towards you. We urge eligible individuals to visit the Non-Filers: Enter Payment Info Here tool on IRS.gov to sign up for your Economic Impact Payment.
Those eligible who may miss out on their stimulus payment include single low-income adults, very low-income families with children, and people who have been out of work for an extended period of time.
Additionally, the IRS is moving the deadline for recipients of Social Security, federal disability benefits, and other benefits who have already received their individual payment to 

September 30, 2020

 – to apply for an additional $500 for each qualifying child.
Complete the IRS form for non-filers to receive their Economic Impact Payment here.