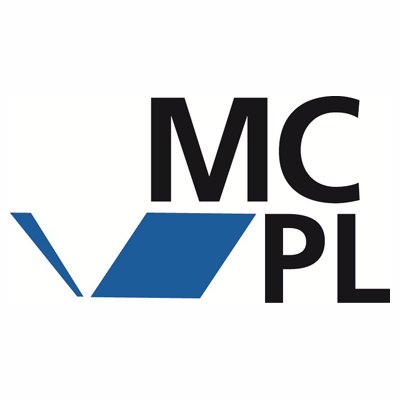 Books@Home from the Library
A free service offered by Montgomery County Public Libraries that mails library materials through the USPS to the homes of Montgomery County residents who can't visit the library to pick up holds due to disability, health, or frailty. A healthcare provider, social services provider, or clergy person must sign the application, certifying that the applicant can't come to the library. Questions about the service can be directed to any library branch.
Application form
Online account access
What do I check out next?